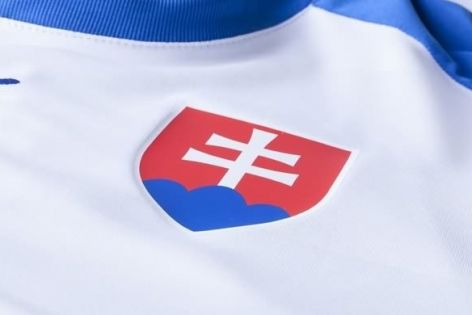 Špalek and Vestenický heading for Poland
Autor: FSA, 07.06.2017
Slovak U21 national team manager Pavel Hapal has oficially revealed the squad for European championship in Poland.
Tournament is about to start next Friday with the opening game between Slovak team and hosts.
EURO in Poland will be the third youth final tournament for Nikolas Špalek and Tomáš Vestenický, who competed together in U-17 EURO and World Cup, held 4 years ago in Slovakia and United Arab Emirates, respectively.
FC Nitra striker Filip Balaj is listed in wide squad.
Good luck in Poland!

Autorské práva Football Service Agency (F.S.A., s.r.o., Mostná 60, 949 01 Nitra, IČO: 36 546 291). Všetky práva vyhradené. Akékoľvek použitie častí textu a citácií v inom ako uvedenom kontexte, ich rozmnožovanie a šírenie bez predchádzajúceho písomného súhlasu F.S.A., s.r.o. je zakázané.