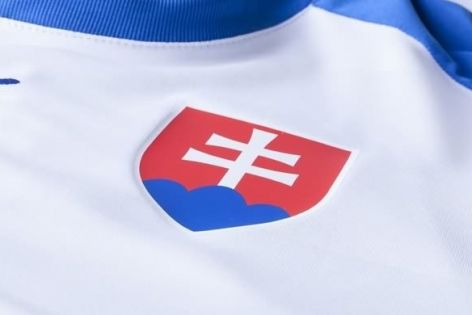 FSA players to play for Slovakia
Autor: FSA, 15.03.2017
Summary of March call-ups for our players.
Slovakia "A" team
qualifying game in Malta (26.3.)
wide squad Lukáš Štetina (Dukla Praha) and Jakub Považanec (FK Jablonec)
"U21"
couple of friendlies against Czech republic (24.3. in Karviná/CZE) and Serbia (28.3. in Senec/SVK)
Tomáš Vestenický (Cracovia Krakov)
Nikolas Špalek (MŠK Žilina)
wide squad Filip Balaj (FC Nitra)
"U20"
friendly game against Serbia (22.3. in Senica/SVK)
Filip Balaj (FC Nitra)
wide squad Richard Križan (FC Nitra)
"U19"
played friendly game in Austria on 8th March
Marek Fábry (FC Nitra)
wide sqaud Dávid Šípoš (FC Nitra)

Autorské práva Football Service Agency (F.S.A., s.r.o., Mostná 60, 949 01 Nitra, IČO: 36 546 291). Všetky práva vyhradené. Akékoľvek použitie častí textu a citácií v inom ako uvedenom kontexte, ich rozmnožovanie a šírenie bez predchádzajúceho písomného súhlasu F.S.A., s.r.o. je zakázané.