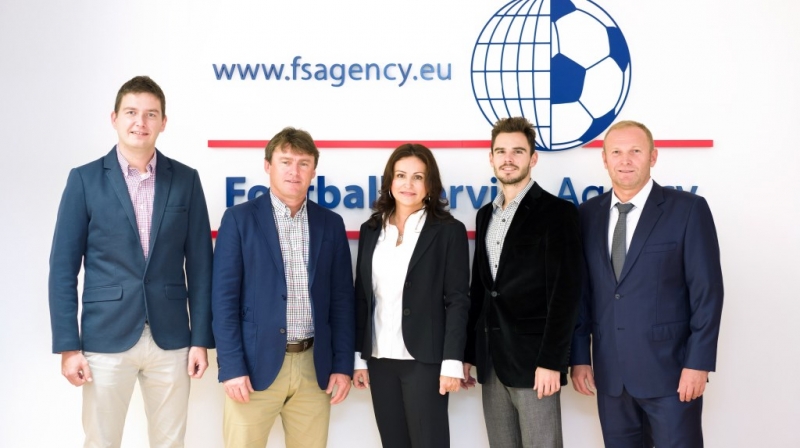 About Us
FSA company was established 2002. Its business consists of organising sport, regeneration, cure, culture and beneficiary events, various agent and procurement services for their clients, most being professional footballers.
We offer a large portfolio of services to help career promotion of a professional footballer.

Our team plans, directs and executes all service, but for playing football. That´s the only thing left to our clients, players. We want to free their mind by providing them a high-quality service at all levels. That´s what they need to reach success on the pitch. Our priority is to have a client with free mind who can devote all his efforts to what he´s best at – quality performance on football pitch.
Prev
Next
Man of the Prague derby
Miňo was picked as the best player in 288th edition of Slavia -...
Moravčík to join FSA staff
Former Czechoslovak and Slovak international Ľubomír Moravčík and national team´s...

Forbes: Stoch and Hološko on high
Miroslav Stoch is the absolute top of Slovak celebrities in social media...

Lalkovič´s fine debut
This was Milan´s first goal celebration in Saddlers´ kit.
Stoch´s major triumph
Miroslav Stoch got the most votes in FIFA Puskás Award and finished ahead of some of the...
Agency devote for charity
Four players under procurement of FSA have donated the highest amount of 18,000€ for...
Latest video
Miroslav Stoch - Goals against Dukla Prague and Slovan Liberec